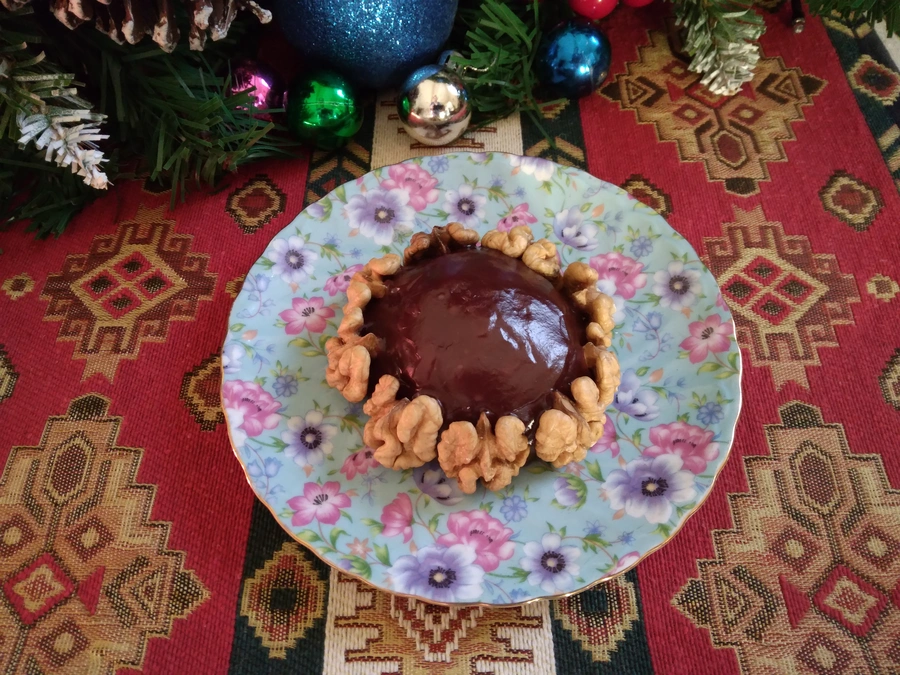 Tatara is extremely delicious silky Georgian pudding made from organic grape juice and flour. The key ingredient for preparing good and real tatara is badagi, thick grape juice that determines the taste and aroma of pudding. You can consume grape pudding both warm and cold, it is equally tasty. Here is the recipe:
Ingredients
Directions
In order to get badagi, boil fresh grape juice in the saucepan until it thickens and reduces by half. You can add little bit of sugar as well to your taste.


When badagi is ready mix it up together with sifted flour. Pour the mixture in the heavy saucepan with a thick bottom and place on the stove over low heat, continuously stirring with wooden spoon.


When tatara thickens and starts to boil, add sugar little by little to your taste. Simmer tatara for 3-5 minutes. When it is ready and does not taste flour, pour tatara on the plate or mold and garnish with chopped walnuts.


. You can consume it warm right away; or place in fridge to cool down and eat as a cold pudding.


About The Author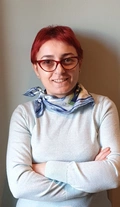 Irma Iantbelidze
Food Journalist, Culinary Book Author, Editor
Irma Iantbeldze is a well-known person in the field of professional culinary, and Food journalism. She is the author of 12 culinary books. Among them are bestsellers: Culinary Atlas of Georgia (8 volumes), Classical Georgian Cuisine, Khachapuri Book.
Comments And Questions
---