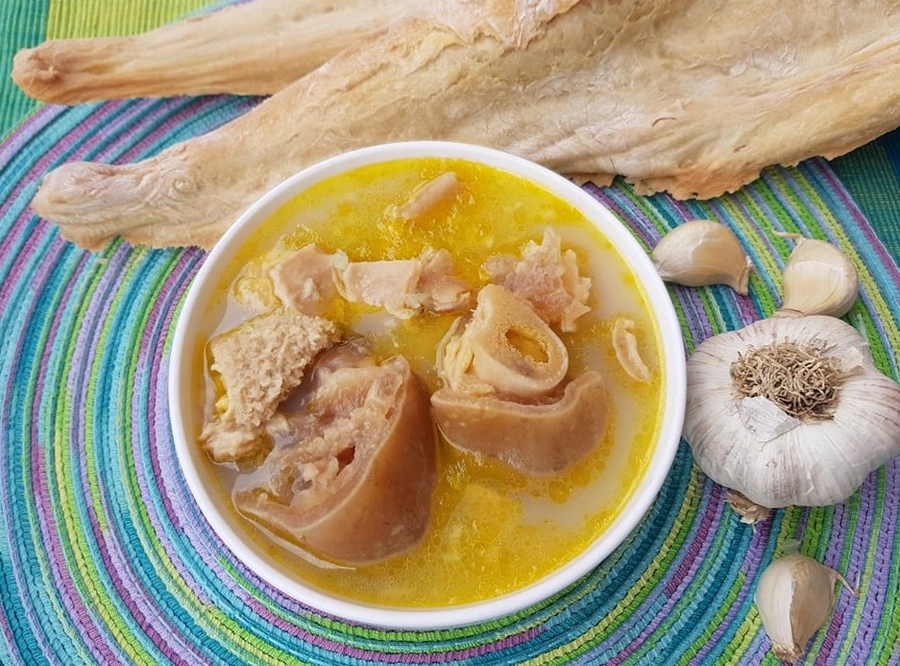 Khashi is a very popular soup in Georgia, because Georgians believe that it cures the hangover. Khashi is traditionally eaten early in the morning, with lavashi (Georgian bread) and chacha (Georgian pomace brandy).
Ingredients
Directions
Clean and wash hooves and paunch very well. Cut and place them into a lage pot. Add enough water to cover the meat and simmer on a low fire at least for 5-6 hours. When the stock is about to boil, skim off the scum  to have a nice and clean soup. When the meat will fall off the bones, the soup is ready. Serve khashi hot, with salt, mashed garlic, lavashi and chacha.


About The Author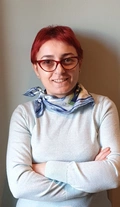 Irma Iantbelidze
Food Journalist, Culinary Book Author, Editor
Irma Iantbeldze is a well-known person in the field of professional culinary, and Food journalism. She is the author of 12 culinary books. Among them are bestsellers: Culinary Atlas of Georgia (8 volumes), Classical Georgian Cuisine, Khachapuri Book.
Comments And Questions
---