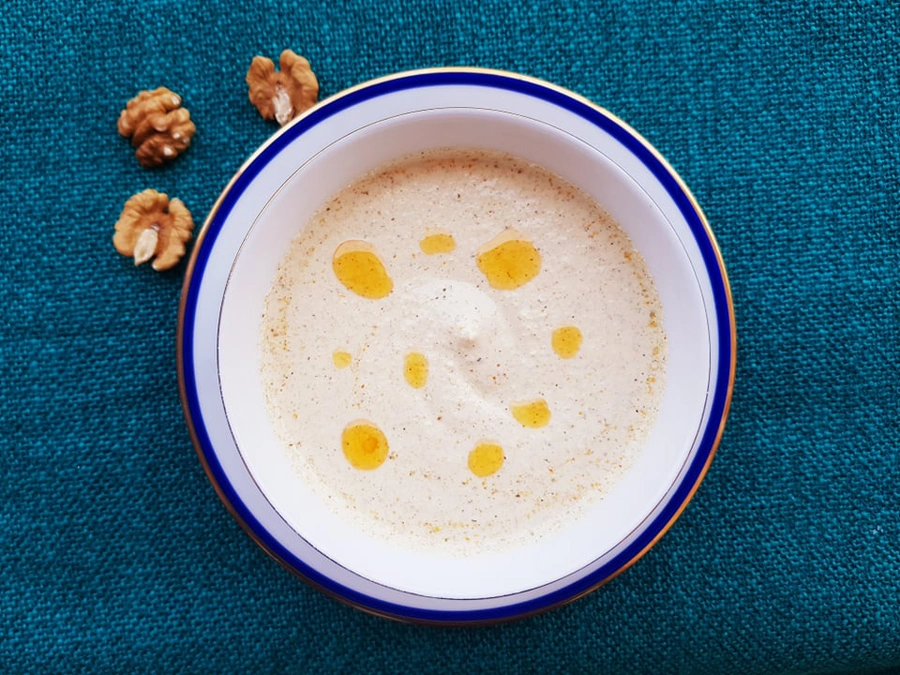 Bazhe or walnut sauce is very easy to make and it's delicious. Bazhe sauce goes well with many dishes, such as Ghomi, fried chicken, fish ect.
Ingredients
200 g Walnuts
1 cloves Garlic, mashed
0.5 tsp White wine vinegar
0.5 tsp Dried blue fenugreek, ground
0.5 tsp Red hot chilli pepper powder
1 tsp Dried Marigold, ground
0.5 tsp Dried coriander seeds, ground
Walnut oil to decorate
Salt to taste
Directions
Chop or mince walnuts and garlic cloves. Add all spices and salt. Add some vinegar and mix well. Add water little by little an stir. If you want your sauce to be thick, don't add much water. Drop some walnut oil in the sauce and serve. You can keep Bazhe sauce in a refrigerator for 4-5 days.


About The Author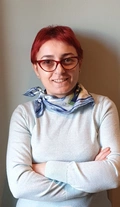 Irma Iantbelidze
Food Journalist, Culinary Book Author, Editor
Irma Iantbeldze is a well-known person in the field of professional culinary, and Food journalism. She is the author of 12 culinary books. Among them are bestsellers: Culinary Atlas of Georgia (8 volumes), Classical Georgian Cuisine, Khachapuri Book.
Comments And Questions
---