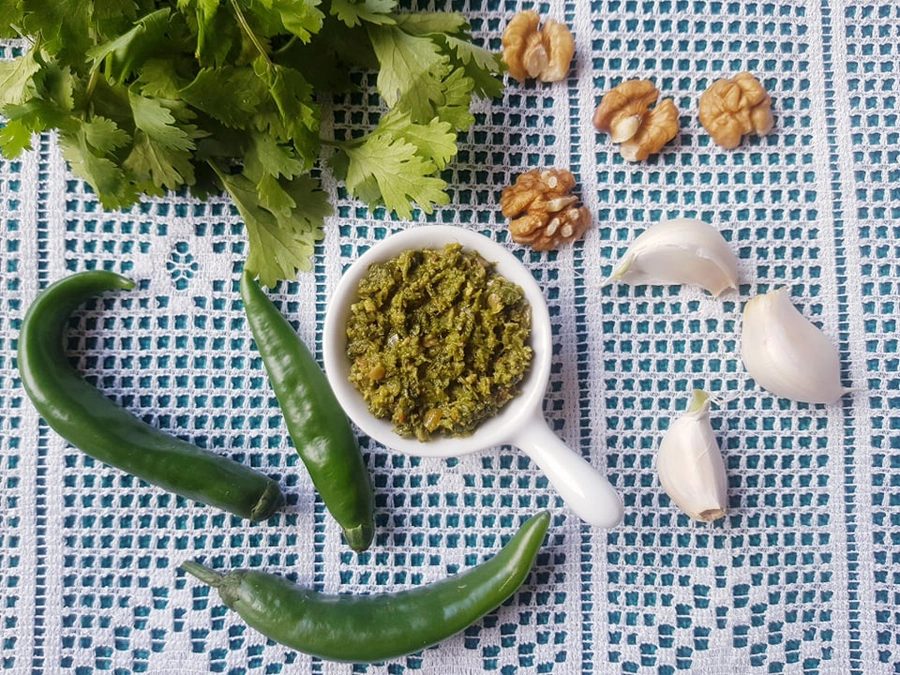 Ajika is a hot, spicy, tasty pepper paste. You can add ajika to soups, side dishes, vegetables, salads or use it to rub meat before frying.
Ingredients
Directions
Wash and slightly dry the peppers and greens. If you don't want your ajika to be very hot, remove the seeds. Cut and crush all ingredients in food processor. You can use a meat grinder or a pestle and mortar too. Some people prefer to add other greens to ajika, such as celery, mint, dill or dry spices.


Transfer ajika into clean, sterilized, small glass jars and store in a refrigerator.


About The Author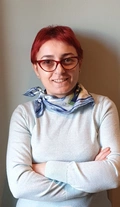 Irma Iantbelidze
Food Journalist, Culinary Book Author, Editor
Irma Iantbeldze is a well-known person in the field of professional culinary, and Food journalism. She is the author of 12 culinary books. Among them are bestsellers: Culinary Atlas of Georgia (8 volumes), Classical Georgian Cuisine, Khachapuri Book.
Comments And Questions
---