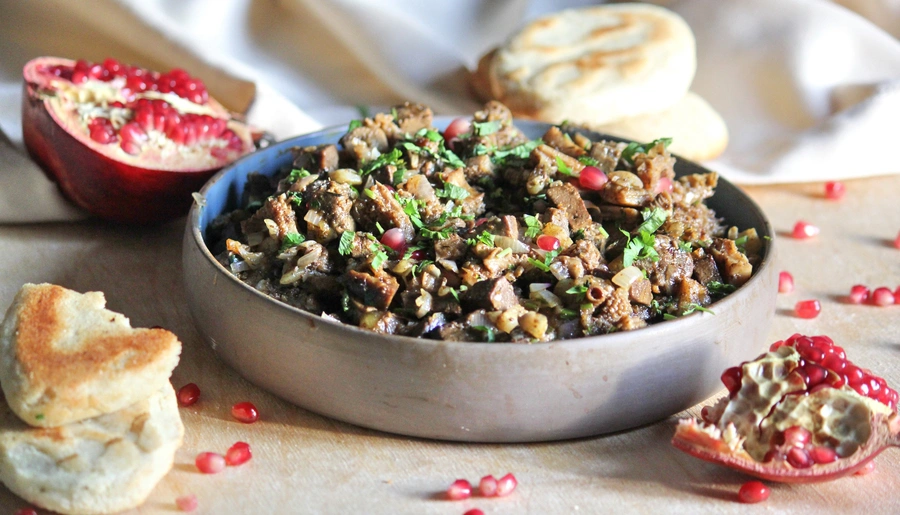 Kuchmachi is a traditonal dish from Western Georgia. It's made with internals (heart, lungs, gizzards, liver, kidneys, intestines etc.) of chicken, pigs or beef.
Ingredients
1 kg Internals
2 Onions, chopped
50 ml Sunflower oil for frying
3 cloves Garlic
2 tsp Dried coriander
2 tsp Blue fenugreek
1 tsp Dried savory
1 bunch Fresh coriander
Salt to taste
Black pepper to taste
Pomagranate seeds to serve
Directions
Wash animal or chicken internals very well. Put the internals in a large saucepan, add water and boil. While boiling, remove the scum from the stock. When cooked, remove the internals from the saucepan and let them cool down. Cut cooked internals in small pieces.


In a separate pan fry chopped onions in sunflower oil. When golden, add cut internals and continue to cook for about 15-20 minutes. Add crushed garlic, salt, pepper and spices. Serve with pomegranate seeds.


About The Author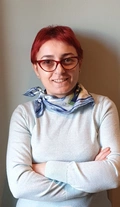 Irma Iantbelidze
Food Journalist, Culinary Book Author, Editor
Irma Iantbeldze is a well-known person in the field of professional culinary, and Food journalism. She is the author of 12 culinary books. Among them are bestsellers: Culinary Atlas of Georgia (8 volumes), Classical Georgian Cuisine, Khachapuri Book.
Comments And Questions
---